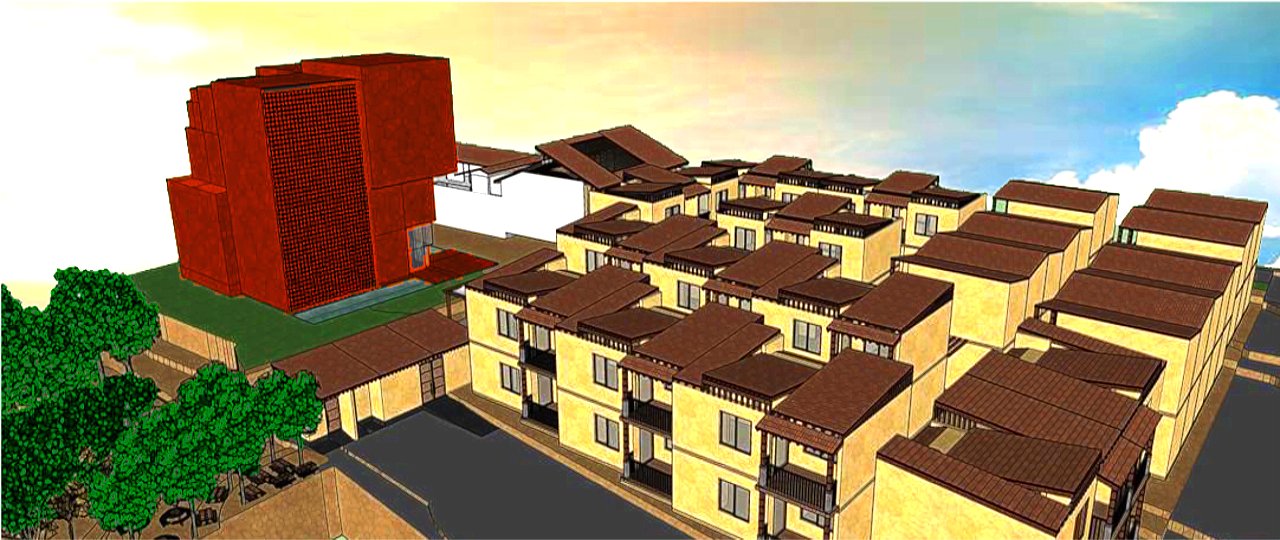 Emberumanaar Koppalu is a Eco-retreat at Melkote in the state of Karnataka with a model community of 60 residences promoted and maintained by people with backgrounds in traditional monasteries promoting dynamic life, a heart to smile and love with immense passion to sustain the liberal culture bridging material and Vedic life.
Koppalu promotes Eco-sustained value system promoting life expounding the tenets of Yoga Sastra for breeding good thoughts, Ayurveda for wellness and Vedanta to promote wisdom. A balanced life with good and pleasant thoughts and inheriting wisdom brings a total well-being of the community we live in.
We here @ Kopplau encourage you to share the freedom of thoughts and inherit the wisdom from network of great-thinkers, practice and carry forward a legacy promoting harmony within.
To seek a permanent residence here or for alternate short term rentals; Kindly write to us at koppalu.melkote @ gmail.com
---